Property Value
Real estate in Hamburg – your real estate agent Engel & Völkers
Sell your property with us
---
We put you in touch with a local expert in your market, who determines the exact market price of your property and finds the right buyer.
We put you in touch with a local expert in your market, who determines the exact market price of your property and finds the right buyer.
We know the true value
of your property
Do you know how much your property is currently worth? No matter if you just want to inform yourself about the current market-price, or if you wish to sell your property for the best price: our experienced marketing experts are happy to assist you with a free and non-binding valuation.
Three reasons why we are the best partner for you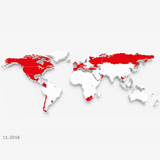 Our network – your benefit
With over 800 locations on four continents, Engel & Völkers has a unique global network and thereby has access to a great number of solvent potential buyers locally and internationally.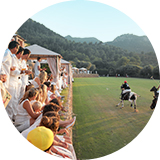 Our service – your privilege
Competence, exclusivity, and passion, as well as our personal, all-round service, distinguish the Engel & Völkers brand – from the individual initial advice to the successful conclusion of a contract.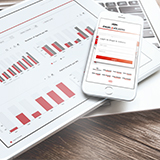 Our expertise - your gain
Our real estate agents have comprehensive expertise and market knowledge, which you will benefit from when it comes to the reliable service concept of Engel & Völkers in every phase of the marketing process.
8 steps, one goal – the sale of your property
1. Individual advice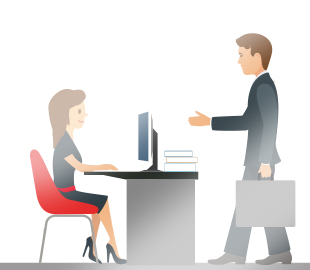 2. Competent purchase price estimate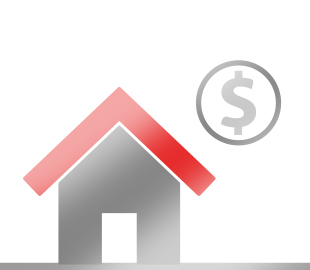 3. Exclusive marketing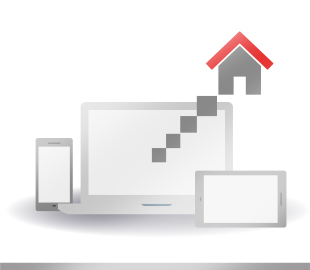 4. Individual marketing concept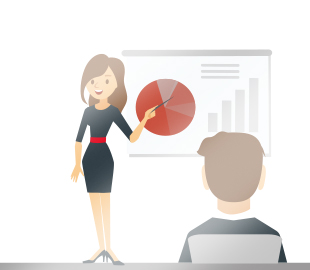 5. Optimum viewing planning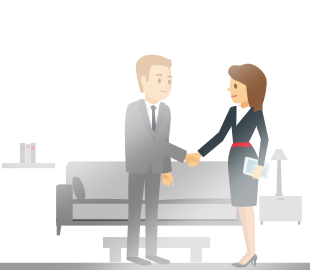 6. Regular reports about sale status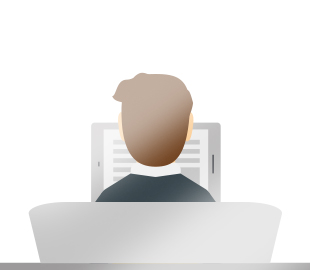 7. Professional contract negotiation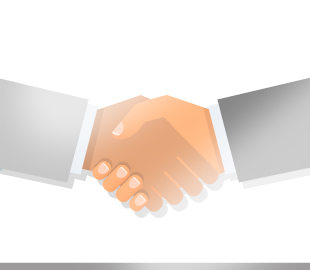 8. Comprehensive after-sales service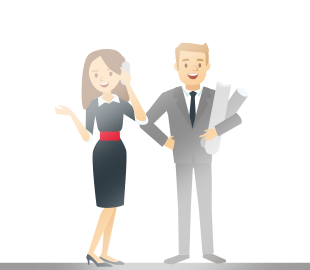 With us, you will reach the right potential buyers worldwide
Take advantage of the Engel & Völkers Owner app and its many benefits: stay up to date on the sales status at all times and, regardless of time and place, obtain information on e.g. the number of contact requests, sent exposés, further steps planned and already completed property viewings. The web app feature provides maximum transparency for all marketing activities via your computer, laptop, tablet or smartphone and allows you to contact your real estate agent directly at any time.

-detailed information on the current sales status
-constant overview of all marketing activities
-direct contact to estate agent via the app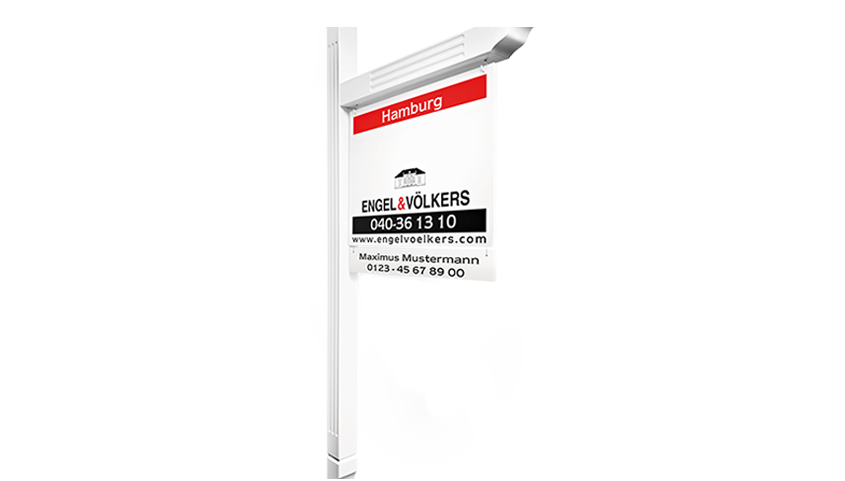 The Engel & Völkers advertising sign will draw attention to your property in your immediate neighbourhood – and such signage is available in various different forms including as tarpaulin signs, banners and building signs for properties that are still under construction. Just like our other offline and online marketing tools, these various signs all project a consistent Corporate Identity. This has the effect of bringing about a high level of recognition in the public sphere and raising awareness for your property amongst a large number of potential interested buyers.

-A high frequency of potential interested buyers targeted
-Flexible placement in front of or on the façade of the property
-Attracts a high level of attention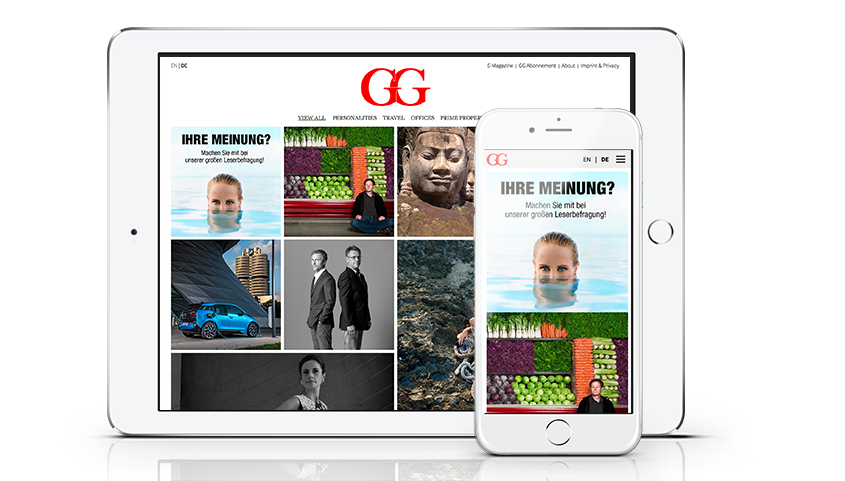 GG magazine presents itself in a cosmopolitan and informative style full of inspirations. It is published four times a year in our in-house "Grund Genug Verlag" publishing house – including as a digital edition. The GG online magazine takes our discerning clients on journeys to the finest places and properties around the globe, with complementary content including reports and lifestyle pieces. If you opt for a GG property ad, it will be published both in the print edition and automatically online as well.

-First-class communication directly with our premium target group
-GG advertisement in the print and online edition = double the benefit
-Magazine contents can also be accessed worldwide on mobile devices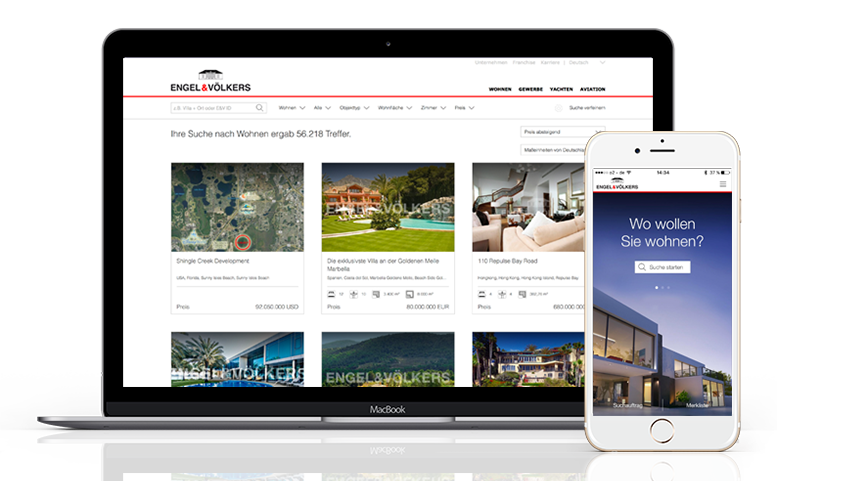 An online exposé of your property is automatically produced along with the print version of your exposé. We will also take the necessary technical steps to make sure that your property can be quickly found using the property search function on our website with the relevant keywords, and feature high up in the list of results. This is especially crucial for the success of your sale, as around 60% of traffic to our website is via Google Search – around the clock, and from all around the world.

-Fast identification of your property listing
-Prominent placement in the relevant list of search results
-Direct linking with the online exposé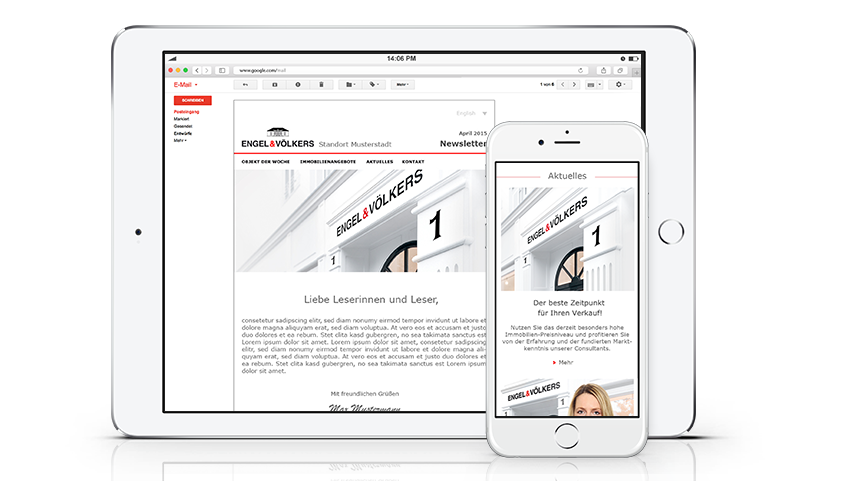 Our newsletter is a key component part of our proactive communication with existing and potential clients. We use it to keep owners and interested buyers up to date on news from real estate markets and our network, as well as our current property listings. It is sent specifically to potential interested buyers, making this tried-and-tested, flexible and efficient tool absolutely invaluable for you as a seller – as it targets precisely those you want to reach, regardless of time and place.

-Reliable and proven tool for targeted property marketing
-Personal, direct communication with potential interested buyers
-Effectiveness of marketing can be analysed and measured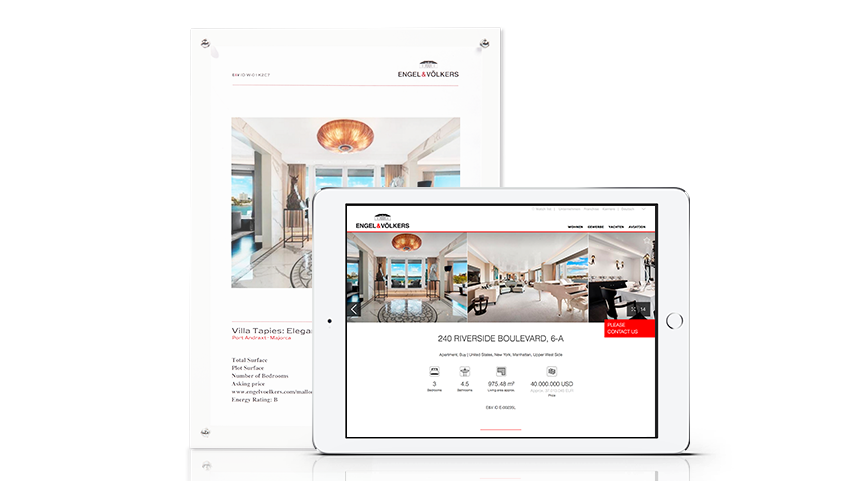 Produced together with the standard printed exposé, the benefits of the online exposé are obvious: it can be viewed anytime and anywhere together with a gallery of photos on all digital end devices. It also enables the user to contact the respective real estate agent directly by e-mail or text message to arrange a viewing appointment. Moreover, there is the option of sharing the link to the exposé to your own timeline on Twitter or Google+, or to like it on Facebook – thereby reaching out to a maximum number of potential interested buyers.

-Online exposé now also accessible and usable at any time
-International reach thanks to production of exposé in several languages
-A large number of potential interested clients can be communicated with quickly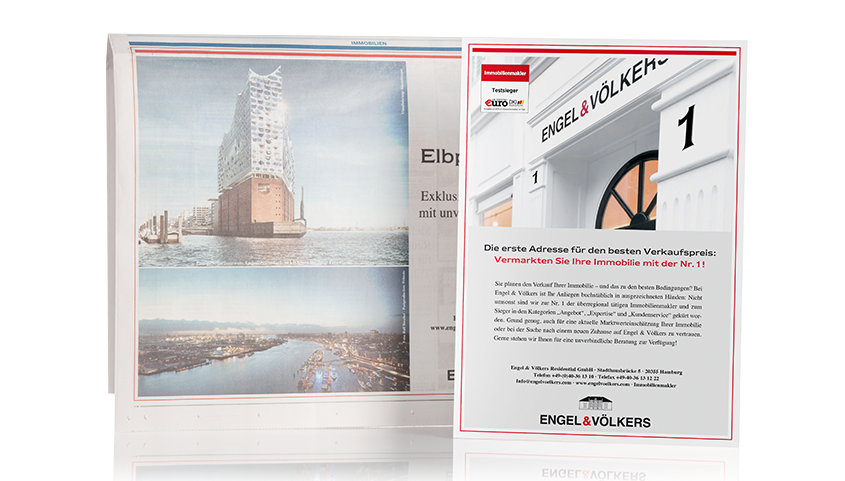 Placing print ads has always been a classic marketing activity. We offer you a wide range of different options here – from a single-column classified ad to a layout encompassing an entire page. Placement in a high-gloss magazine is possible, as is inclusion in a regional or national daily newspaper. You will of course be carefully consulted regarding the choice of print medium and the type of presentation and description of your property.

-A range of different options available for presenting properties
-From classified ads through to large-format full-page ads
-Regional and national publications

Maximum reach or highest discretion – you have the choice
You decide which marketing channel you want to choose for yourself and how important the issue of discretion is to you. Thanks to the comprehensive advisory competence or our experts, you can be sure every time that the sale of your property will be a complete success.

Classic, public marketing aims at selling your real estate as promptly as possible for the best possible sale price.

The unrivalled range of our marketing measures secures the maximum intensity of coverage.

Thanks to the combination of reliable offline and modern online marketing tools, we will find the best buyer promptly.
Discrete commercialisation

Our discrete marketing service is particularly suitable for prestige properties in top locations or for owners, who do not want to make their sale public.

The unique network of Engel & Völkers enables us to access solvent potential buyers in order to reach the best price for you.

Upon your request, our experienced advisers stay in touch exclusively with a handpicked circle of potential buyers, in order to guarantee maximum discretion.
Real estate that we are currently marketing for our clients
Contact us now
Vancouverstraße 2a
20457 Hamburg
Telephone +49 40 36 13 10
Take advantage of our first-class service worldwide
With over 800 offices on four continents, and more than 10,000 advisers, Engel & Völkers is always the best partner for the successful sale of your real estate. Thanks to our unique network, we have access to a great number of potential buyers around the world. In conjunction with the comprehensive local and real estate-specific know-how of our experts on the ground, we offer you the optimum base to successfully fulfil your requests: Selling your real estate at the best possible price – anytime, anywhere.